With the way the world is right now, self-care is a necessity.
It is important that we take care of ourselves and we not only care about our physical health but our mental health too so we can function properly in our everyday lives.
If you are due for a self-care night to help you get a good night's sleep or just to relax and get you to you unwind from a stressful day or night, then here are some tips on how to create a good self-care night routine that works for you.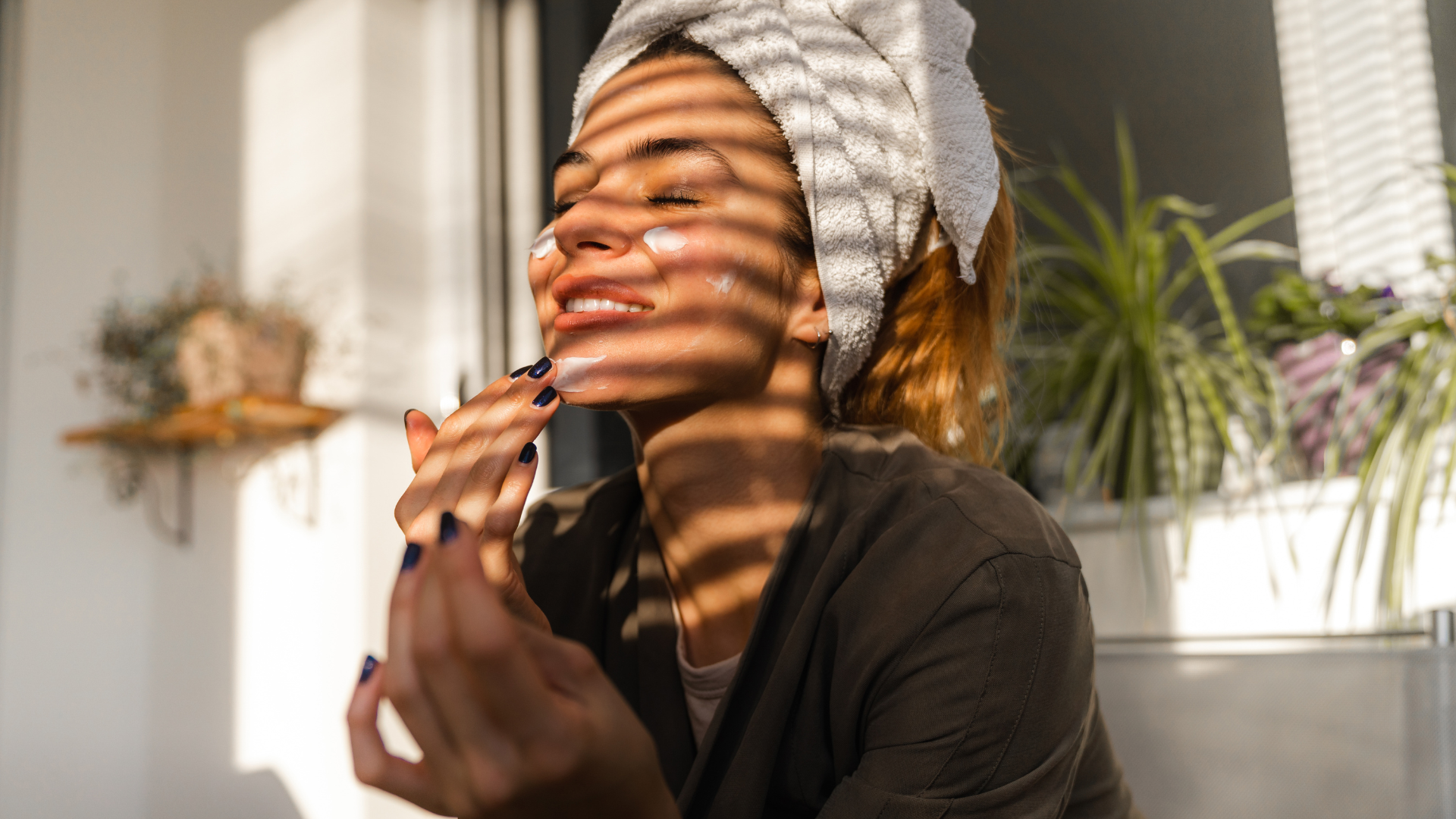 What is a Self Care Evening and Why Should You Have One?
The perfect self-care night is all about you.
It is about relaxing and taking time for yourself when it feels like the weight of the world is on you, whether you are dealing with personal stress or work stress, a self-care evening routine can be highly beneficial for your health.
You should be using this time to focus on things that make you feel happy and relaxed.
Your self-care routine could include a bubble bath with a face mask or a luxurious skincare routine that you have been saving up for a special occasion, anything that can make you feel good.
It could also be trying something new. Perhaps do some mindfulness meditation, indulge in a vaping session (you could discover best disposable vapes and try one), or maybe try to create a mood board. Doing something new can be refreshing and relaxing at the same time.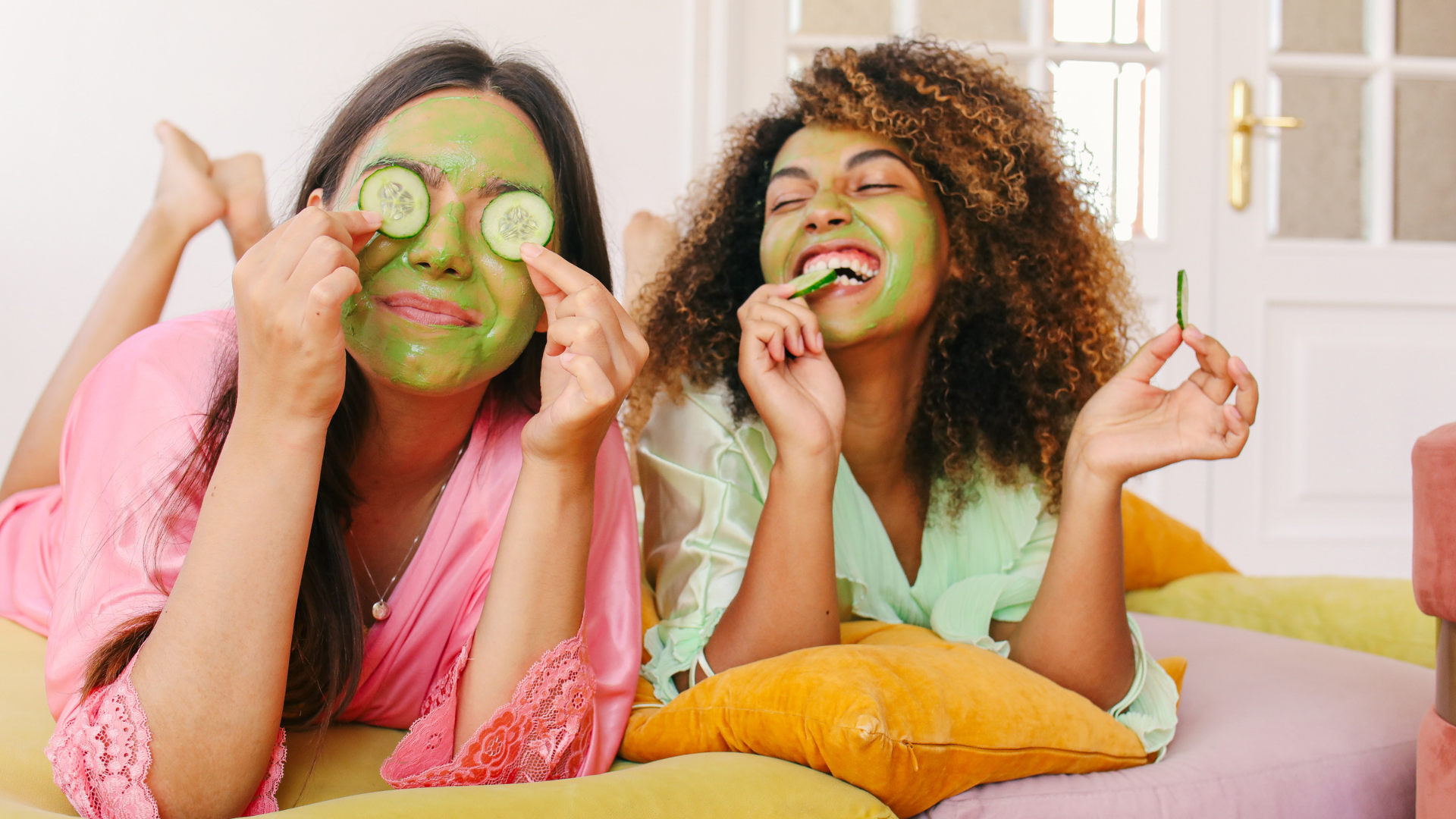 When is The Best Time to Have a Self-Care Night?
Before you think that having one when you are completely at your wits end and you are about to collapse, you should actually stay away from this option.
A self-care night should be there to help you prevent burnout and support your system.
Opt for having one every so often to keep you in the present moment and feeling cared for.
You may want to do it on the traditional 'Self-Care Sunday' that everyone talks about, or perhaps saving it for a Friday night after work would be better for you.
Whatever you go for, make sure it suits what you need and that you are doing it for your physical and mental health.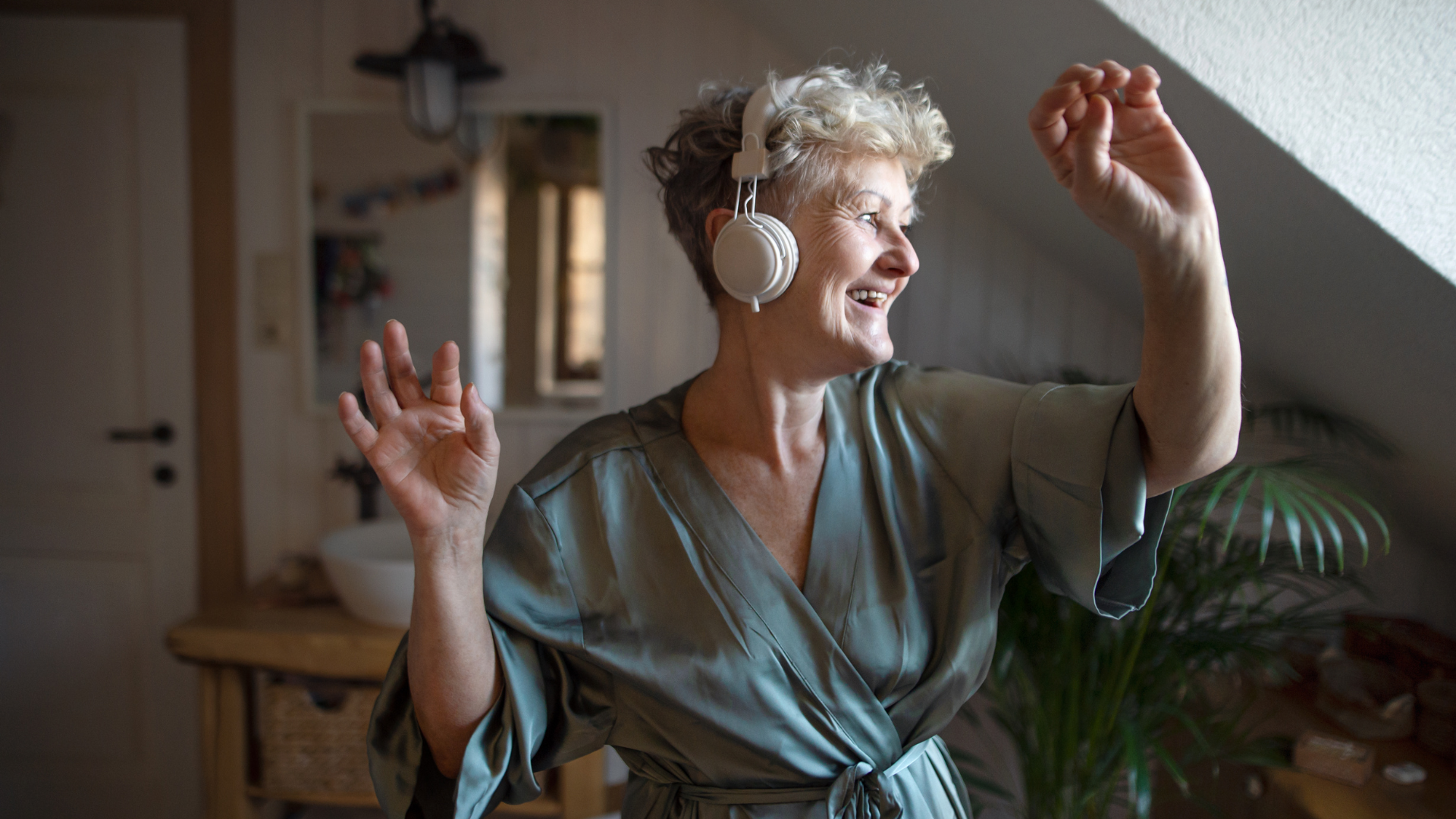 Self-Care Night Routine Ideas
Now that you know when you want to have your self-care night, it is time to think about some self-care night ideas that will get you into a calm state and make you feel like you are in charge of your own life (you hope).
You Can Incorporate Them into Your Everyday Bedtime Routine
These self-care ideas will be able to help you with your normal nighttime routine as well, all you need to do is reduce the time you do them, or only pick one if you want to focus on doing a mini self-care nightly routine each day.
Without further ado, let's dive into just what you will need for your self-care night routine and how you can make yourself feel more relaxed and happy.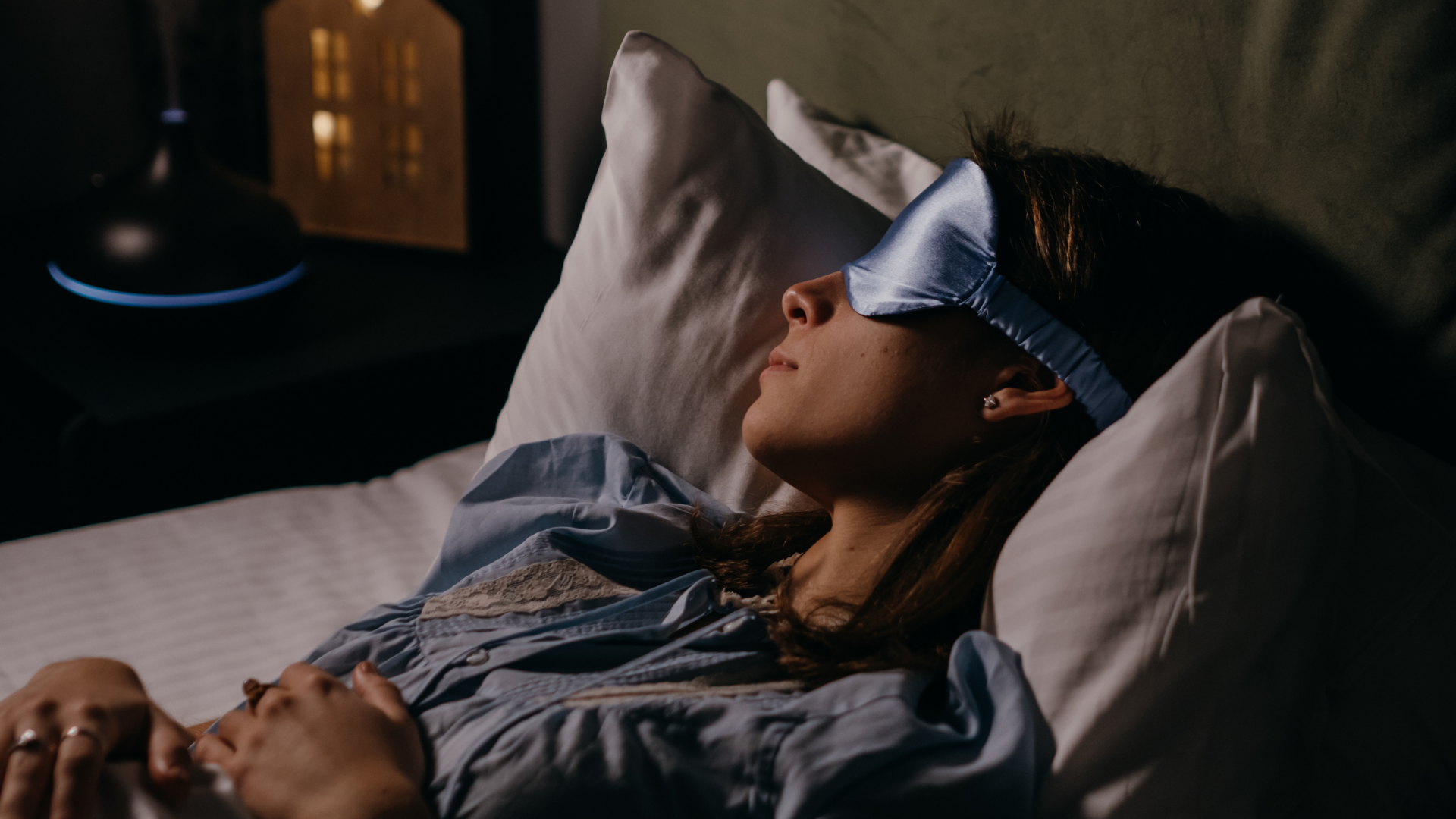 Take a Warm Bath
You might see this as pretty obvious, but when we say take a warm bath, we don't just mean turning on the taps and getting in.
Set the mood, turn off your main light, light up a few candles, put on some music, and add essential oils to your bath.
Really make it special for yourself so you feel like you are having a treat.
You could also bring a book in there as well to wind down, but stay away from electronic devices, because not only can they be dangerous near water, it's going to keep your brain wired, which you don't need if you want an early night.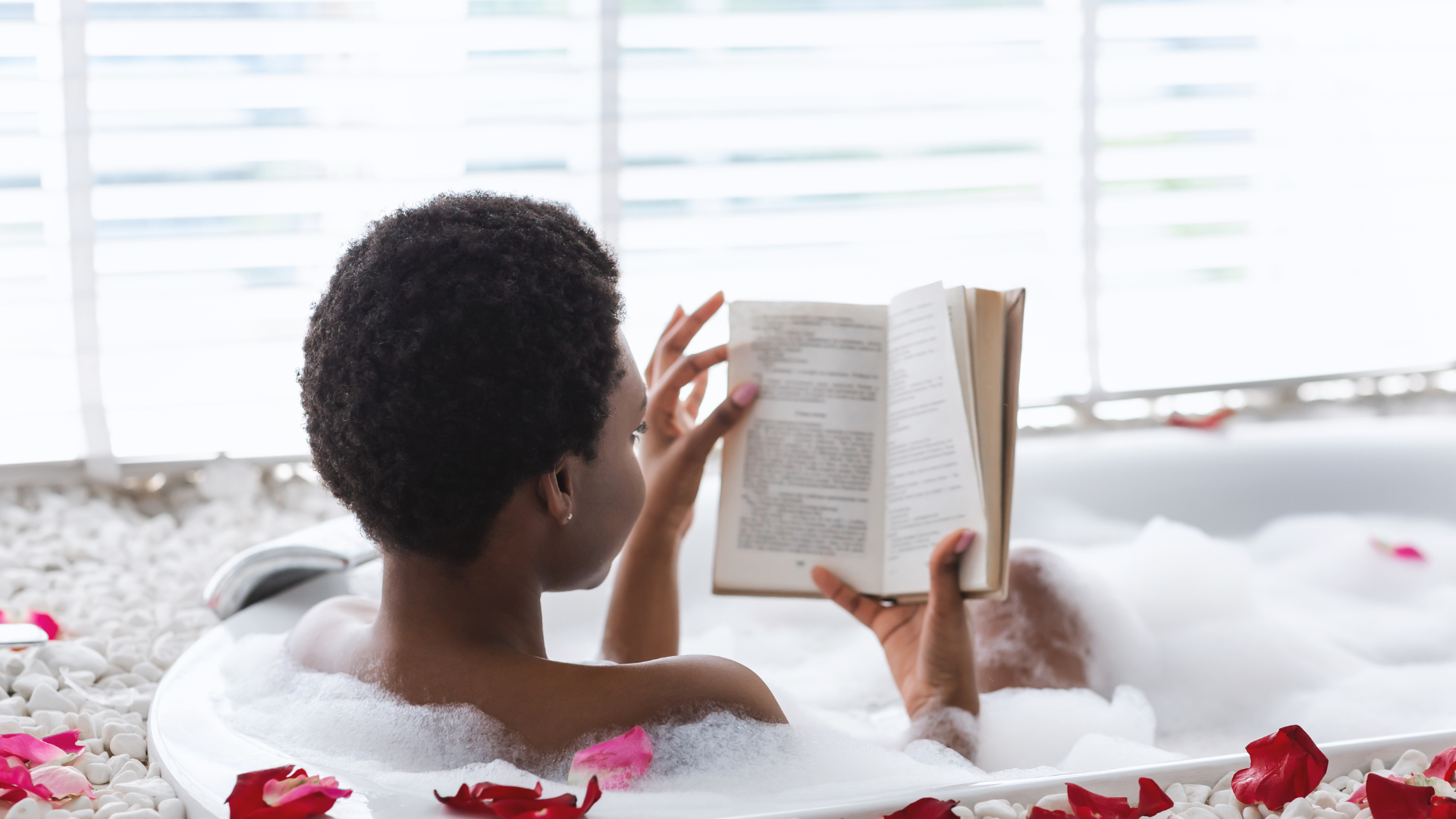 Pamper Your Skin
Nothing feels better than giving your skin some much-needed TLC when it has been put through it day in and day out.
No matter the weather or the season, your skin is exposed to a lot out there, so you will want to make it feel nourished.
Do a whole-body routine, such as exfoliating, cleansing, toning, and moisturizing. Start at the top and work your way down.
Set the mood and let your skin soak the fancy items that you have saved for that special day.
And while you pamper your skin with the nourishment it deserves, you can kick back with a glass of wine and enjoy a show on Netflix. Else, you could choose to indulge in some herbal products and have them conveniently delivered to your home via online order. You can search for "weed delivery service near me" on your browser to explore nearby options.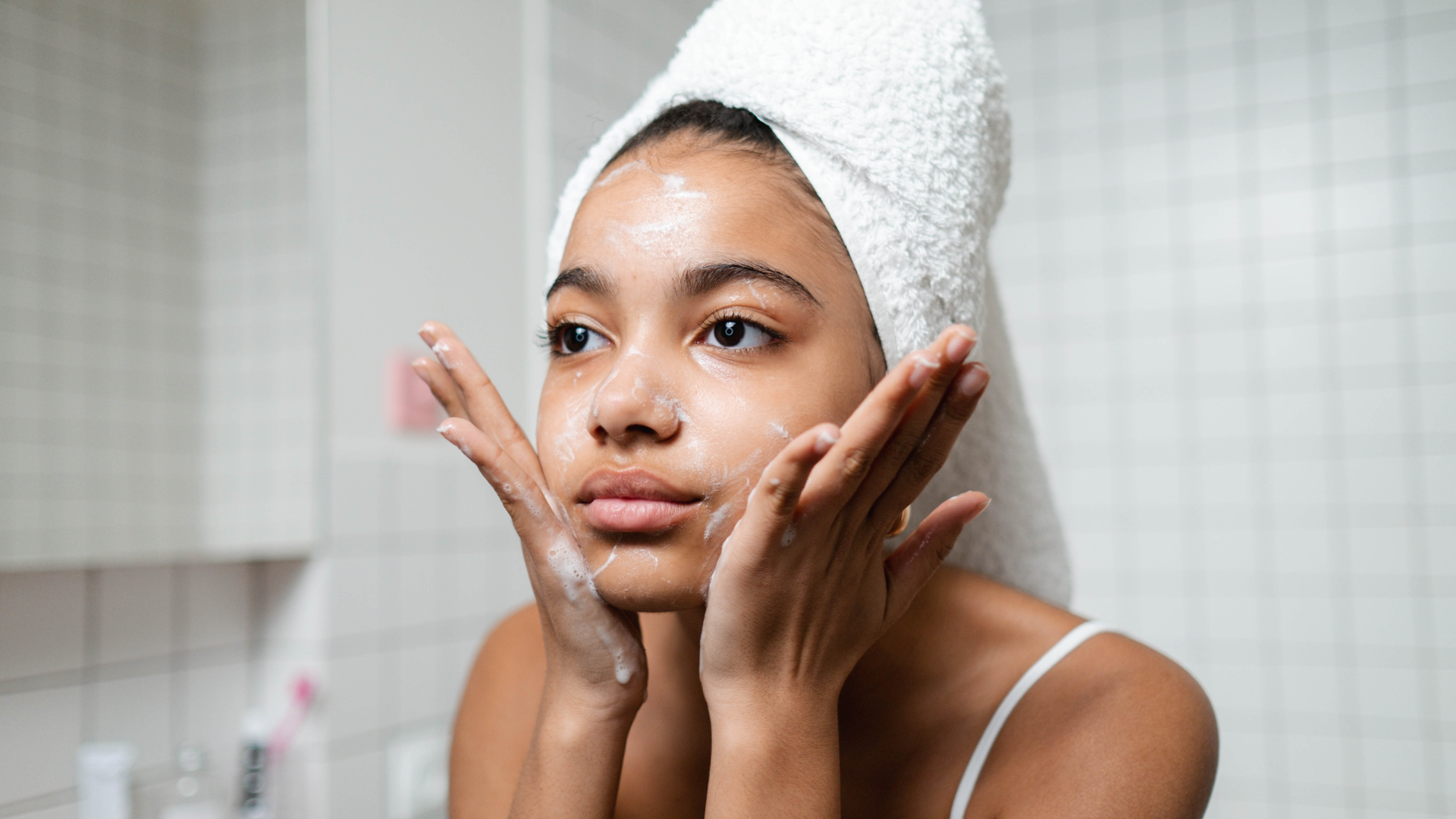 Get a Massage
Getting a massage can do wonders for an exhausted mind, as well as body. By undergoing massage therapy in Elko, NV (or anywhere else), you can start your self-care night the right way – by loosening up and feeling mentally rejuvenated.
Although you don't always have to head out or bring someone into your house to do a complete body massage on you, unless you want to, you can do one yourself or get your partner to do it.
Use a foam roller or massage ball to help you work out those knots and give yourself some relief.
Our muscles can get quite tight when dealing with day-to-day issues, and you may notice that by the end of the week, your body feels like it is tight and stiff.
Self-massage, or any type of massage, will unclench your body and relax you when you are ready to get into bed.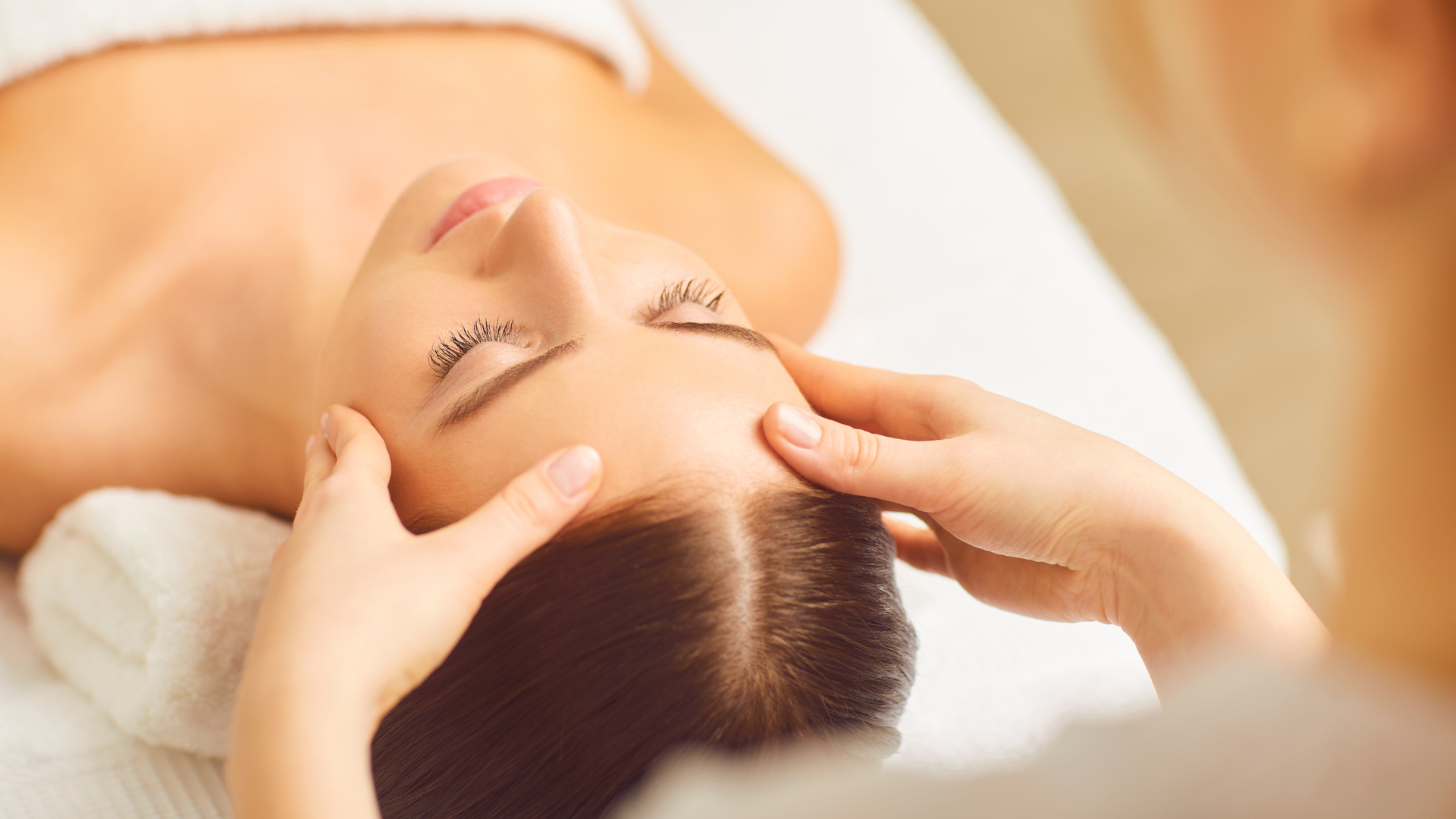 Do Some Pilates or Yoga
You may know that these exercises are targeted towards toning the body and/or losing weight, so you may not see them as a relaxing activity.
However, if you only focus on doing gentle movements and stretches to calm your body (if you can't have a massage), then this can alleviate any pain or tightness.
You can then get into the bath and soothe your muscles.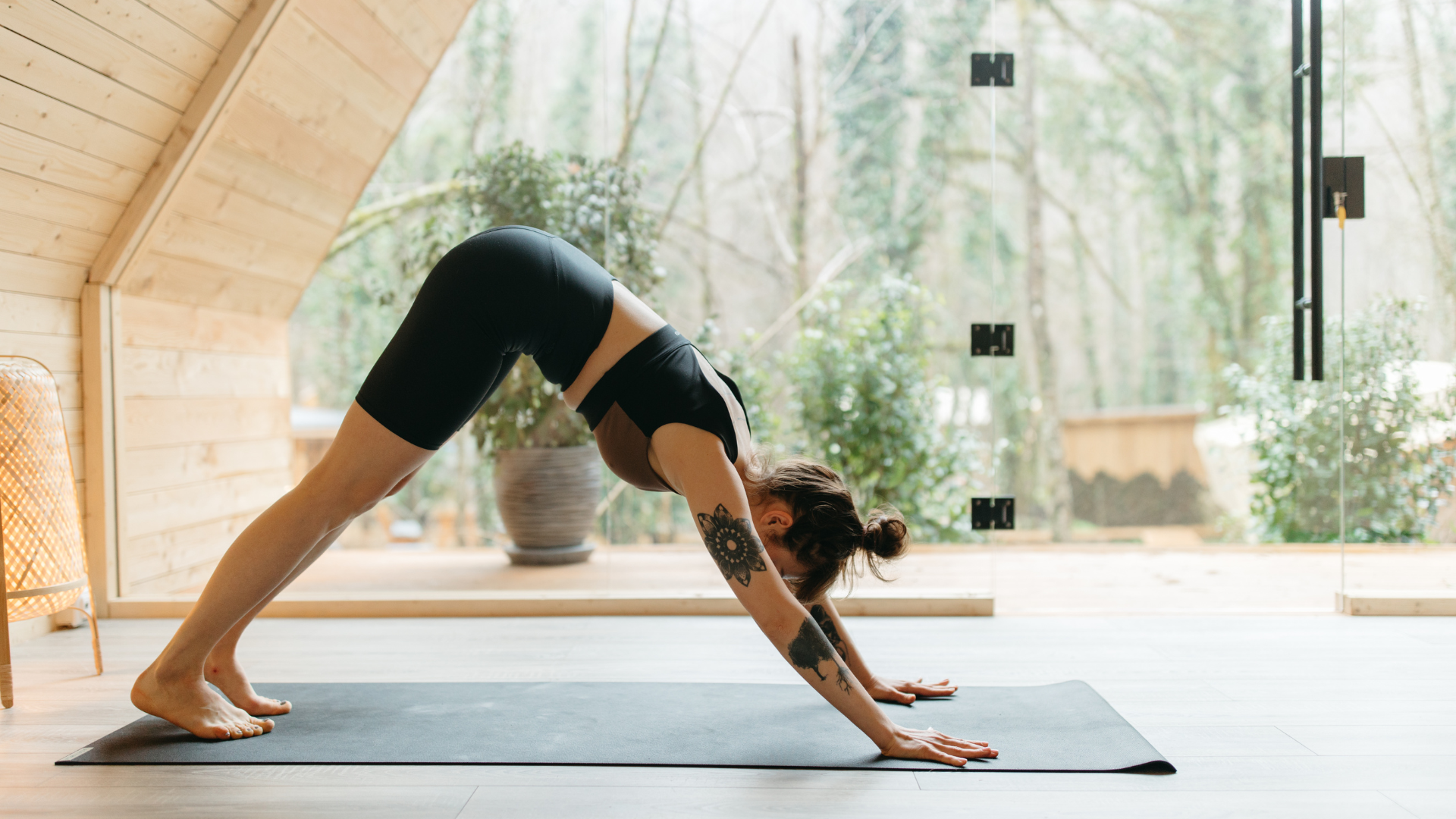 Get Yourself Some Comfy Pyjamas
You want to set the tone just right, so it isn't a good idea to have old raggedy pajamas that are going to make you feel uncomfortable.
Treat yourself to some new ones that will make you feel good and get you ready for your self-care night.
Get different ones for each season so that whenever you have your self-care nights, you are prepared for all temperatures.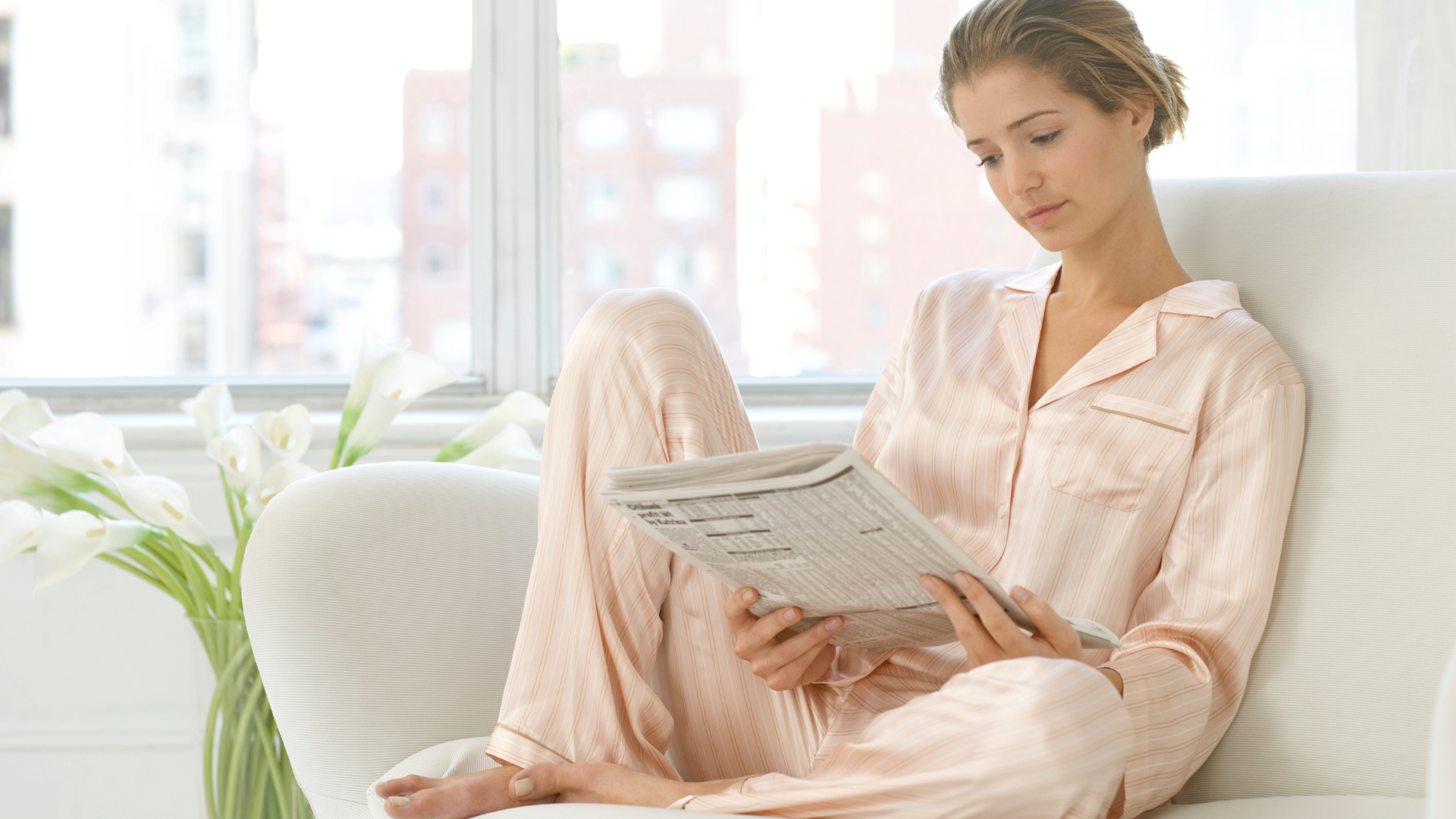 Pick Up Some Candles
It may seem cliche to some, but a good-smelling candle can make all the difference when it comes to setting the scene for a self-care night.
There are countless amounts of candles out there with all different smells that will relax you and send you off to dreamland.
Pick ones that produce a wave of calm over you like cotton or lavender, you can then match them with your bath salts or bath wash to get the full-on experience.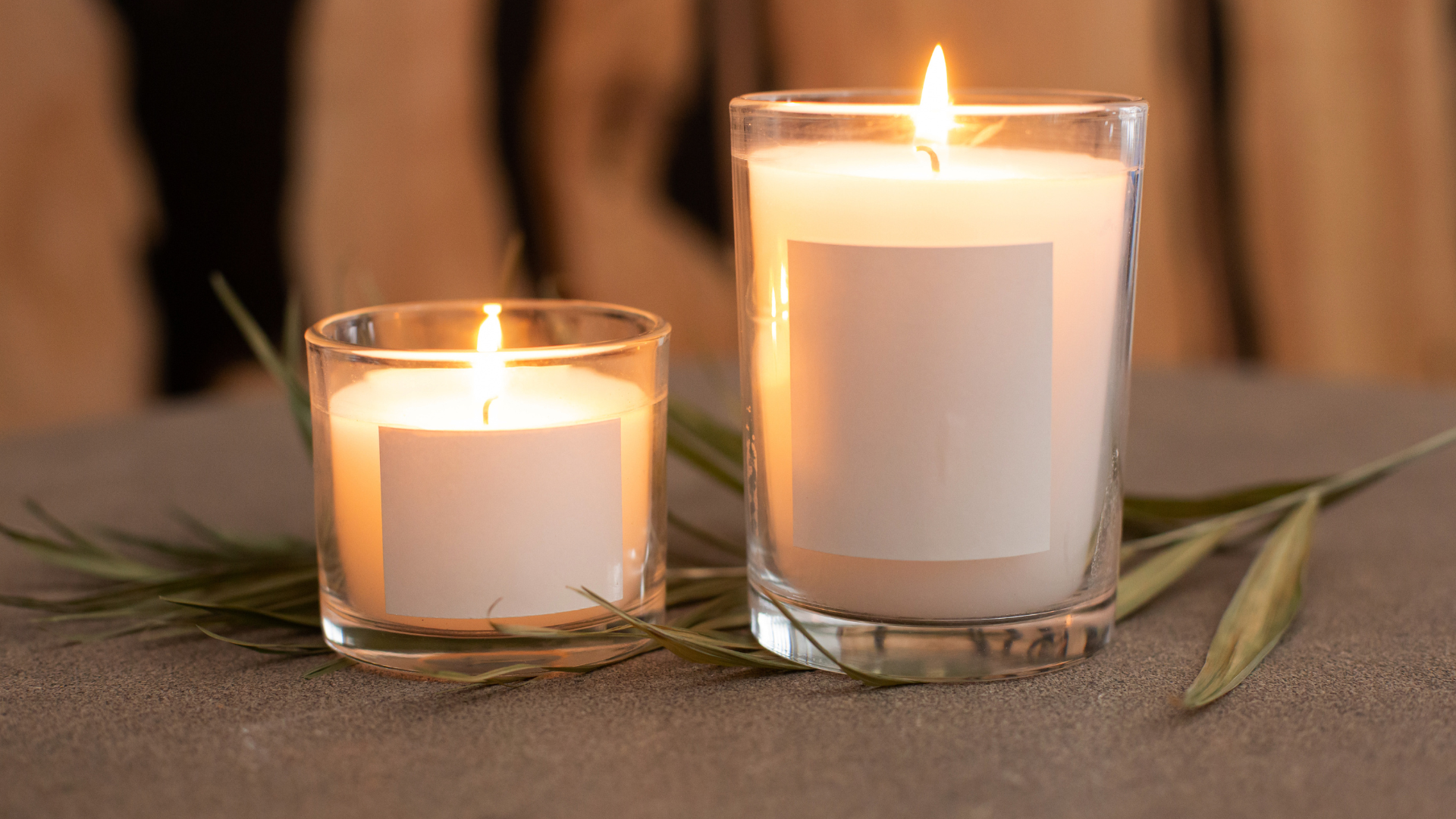 Write a Journal
If you have had a particularly tough week, it can feel like your head is about to explode and you just want to switch off.
Whilst dropping everything and switching off would be the ideal, it is hard to accomplish when you have all these thoughts running about in your head.
This is where activities such as journalling can be highly beneficial to help you relax and get all those thoughts and frustrations out.
It unburdens you from keeping them inside and if you have them down on paper, you can look at them in a new light later and see if there is anything you can do to sort them out.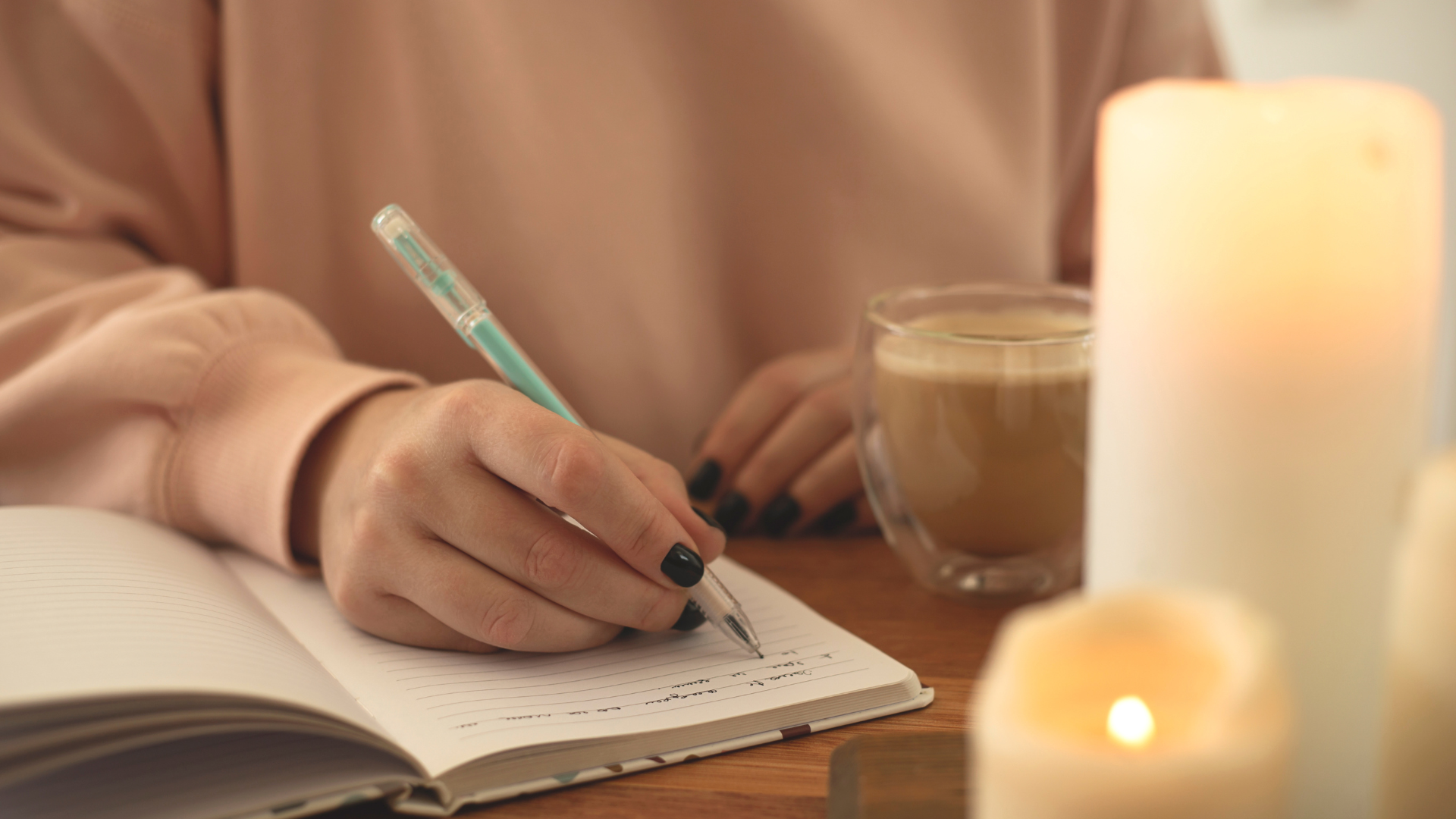 Do Some Coloring
In recent years, coloring books for adults have become quite popular as they have been linked to helping people who are experiencing anxiety as well as depression.
If you don't want to write down all you are feeling, you could instead do some coloring to distract you from your worries and make you feel better.
There are tons of different coloring books out there that you can have fun with, some are a bit more adult than others, but that could provide quite a laugh for you, so why not give them a try?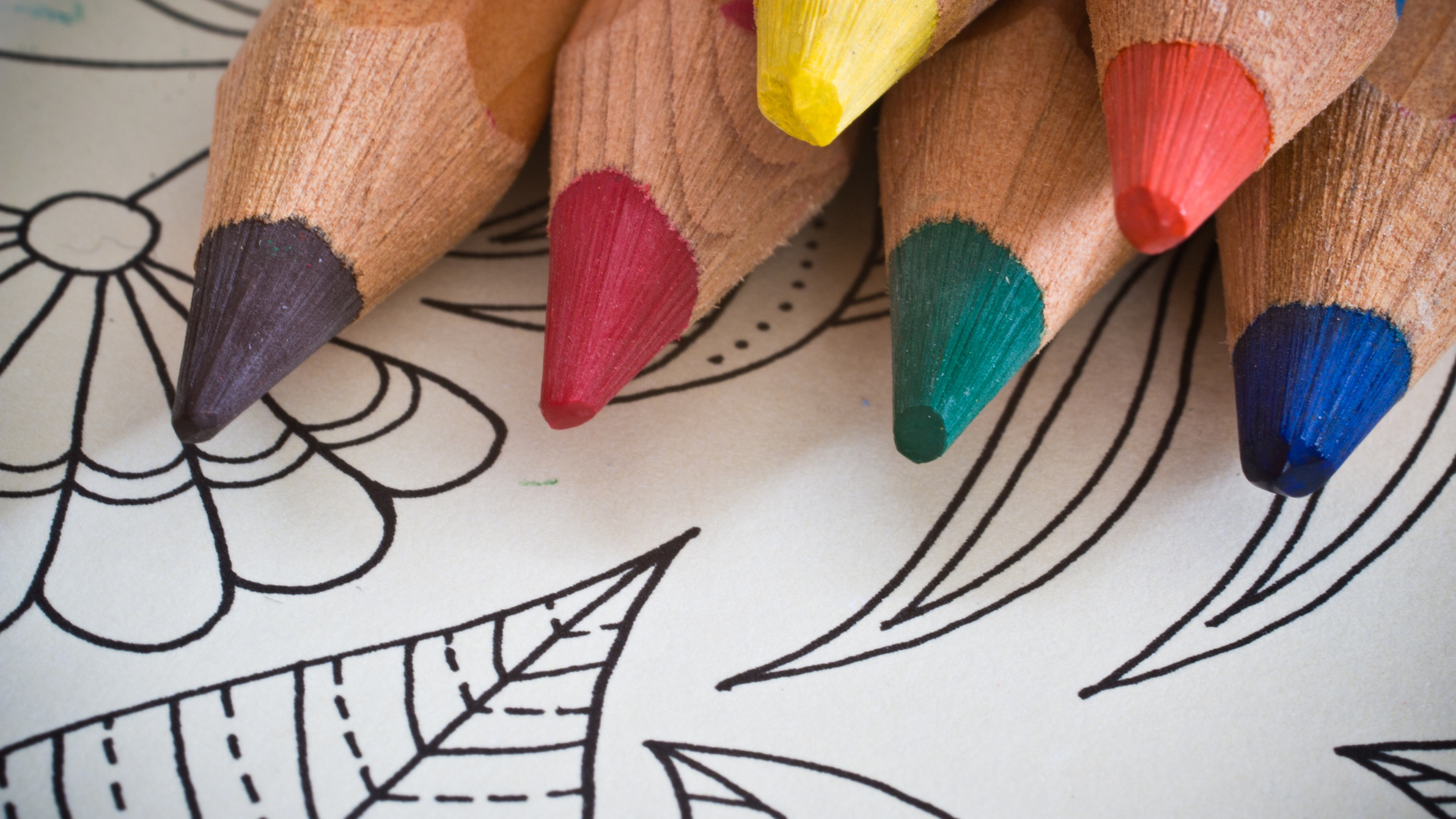 Eat Healthy Food
An important way to support your system is to eat healthy and nutritious food.
We would probably like to spend our self-care evening eating sugary foods and drinks as well as diving into pizzas and chips, but, that won't be good for your body and you might feel unwell the next day after gorging yourself.
It would be better to make sure that you have some nutritious food and snacks handy that you can munch on without feeling like it is too much.
You could also go out for dinner if you want. Think about it, a hearty and healthy miso meal all to yourself at a sawtelle ramen restaurant or a bowl of caesar salad at your favorite local bistro. Keep it healthy while still enjoying yourself. It is okay to indulge every once in a while, but also give yourself that balance and help your body remain fit and healthy.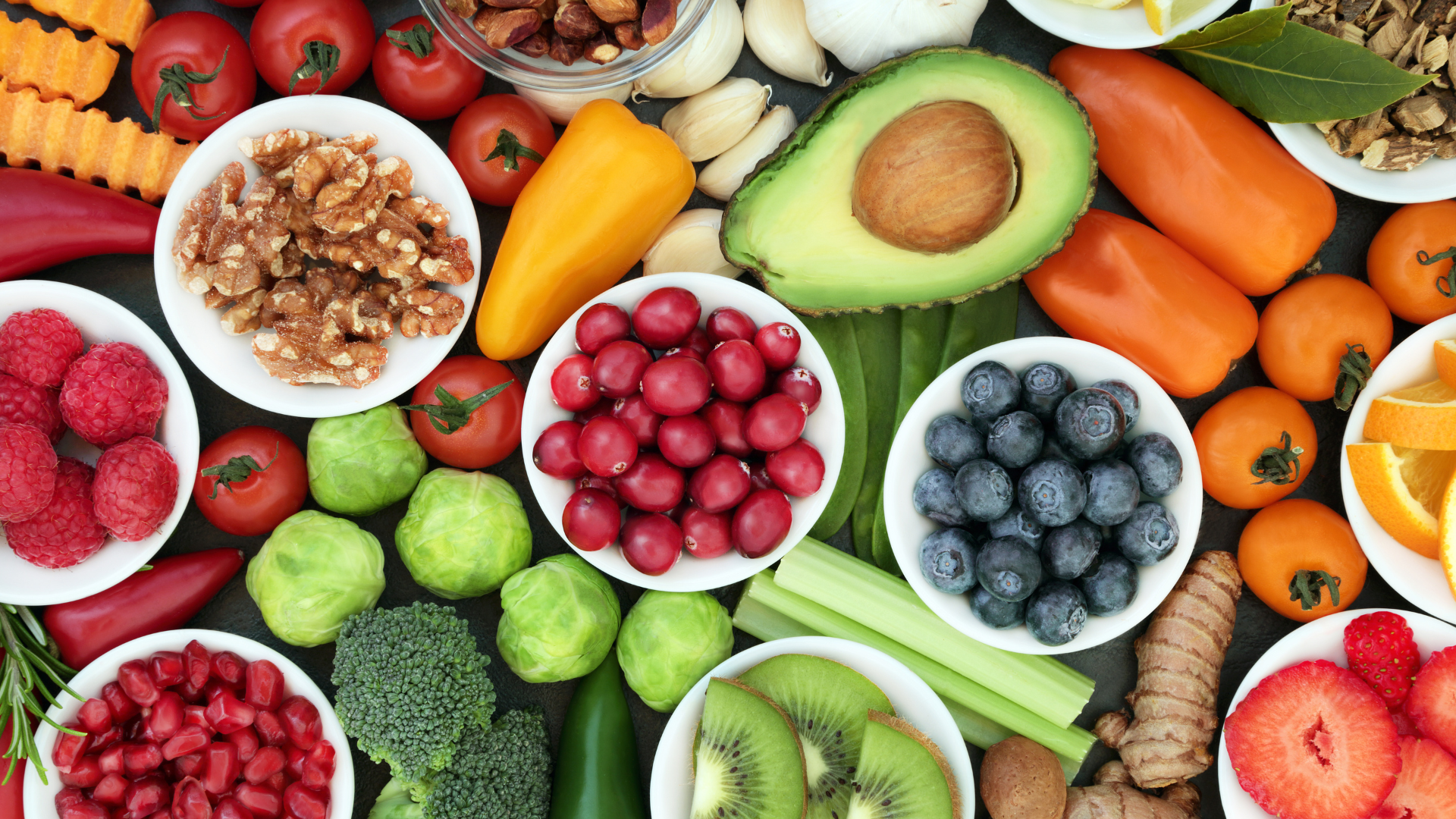 Do Some Meditation
Meditation is a wonderful relaxation technique that you can use on your self-care night.
It will aid in a night of restful sleep and make your body untighten from the day.
You won't have to do it for too long, only about 10 minutes will show you the benefit, so this is something that you can incorporate into your nightly routine when it gets to the end of the day.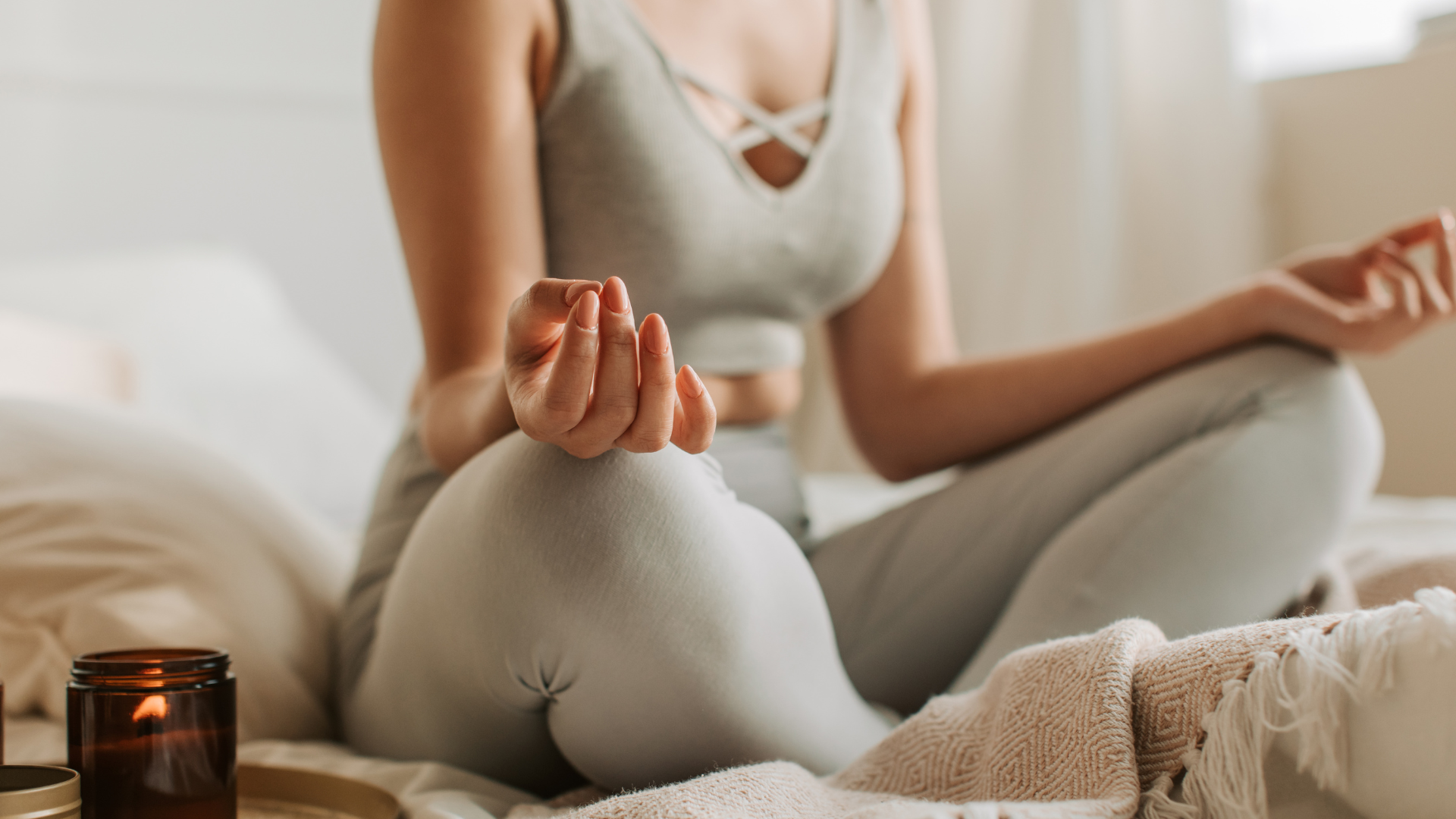 Prep For The Next Day
If you are someone who likes to have a plan in place or do something that will benefit you in the long run, then why not plan ahead?
Just getting things ready for the next day can help you unwind as you won't be scrambling to do chores which can make you feel even more stressed when you don't need it.
Focus on what you can do now and what you will need to leave for the next day, to keep you on schedule.
This can be very relaxing for people to do as it makes them feel like they have their life together, so don't take it for granted, it may just help you out.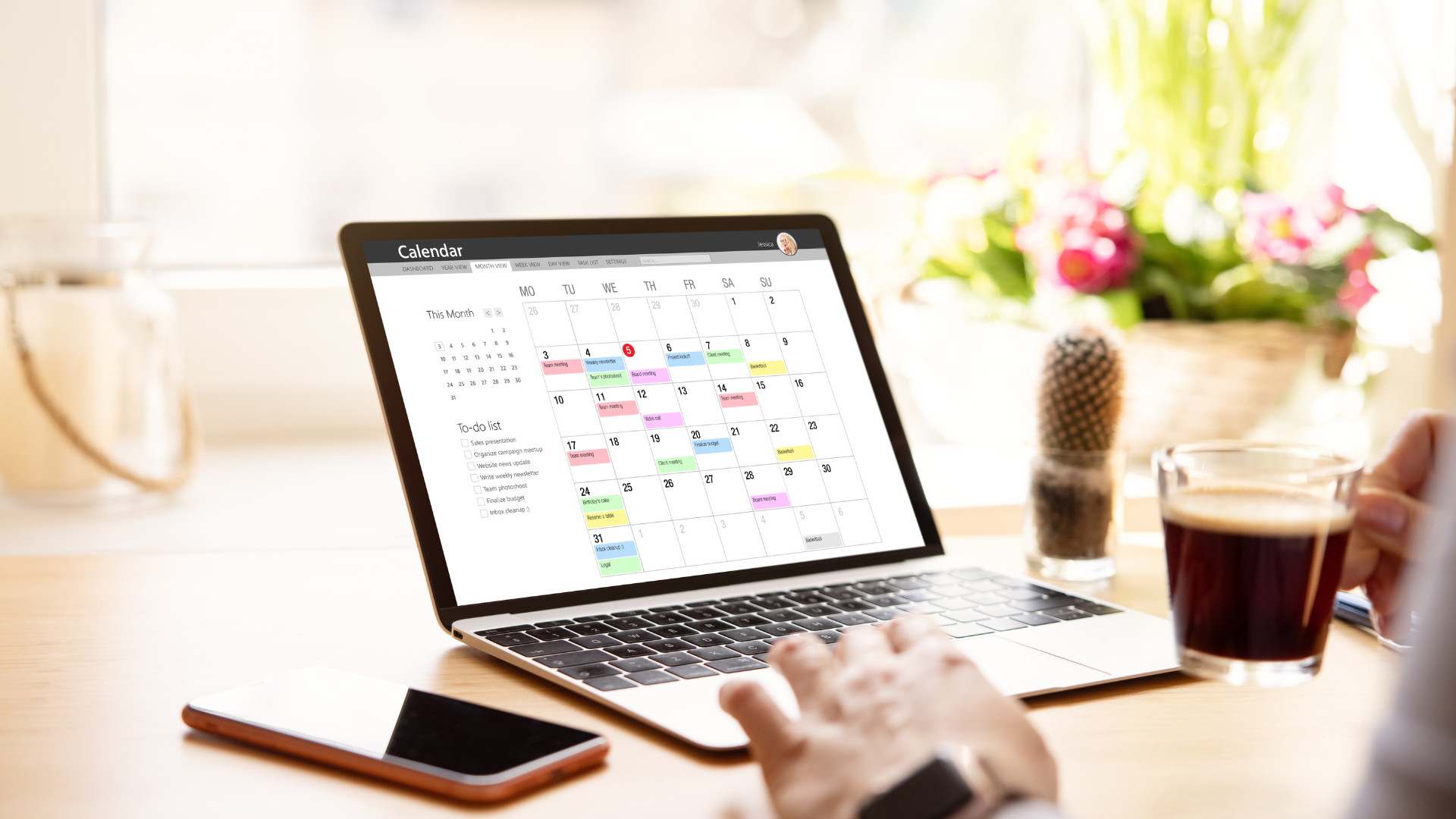 Conclusion
Now you know how to have a self-care night, hopefully, you have picked up some great ideas that will benefit you when it is time to take a moment for yourself.
It is not easy to just shut everything off when you close the door behind you, but if you work at it, you will see how important it is to take the time for yourself so you feel supported.